directed for SSP by Gina Shuck with assistant director Karen Marshall

About the Show...

Just after midnight, a snowdrift stops the Orient Express in its tracks. The luxurious train is surprisingly full for the time of the year, but by the morning it is one passenger fewer.

An American tycoon lies dead in his  compartment, stabbed a dozen times, his door locked from the inside.

Isolated and with a killer in their midst, the passengers rely on detective Hercule Poirot to identify the murderer – in case he or she decides to strike again!

What the Critics Say...

A love letter to the original material, with a swift moving script adaptation by Ken Ludwig...  Everything you could want – broadly drawn characters, exotic settings, and a spectacular murder with no shortage of suspects.

    – BroadwayWorld

Agatha Christie is not the bestselling novelist in history for nothing, and Ken Ludwig's adaptation strikes the perfect balance of the cerebral and the comic. Get on board – it's a great ride.

    – Houstonian Magazine

The fast-moving, powerful theatrical locomotive Murder on the Orient Express will get you to a better place, and slay you merrily en route.

    – Hartford Courant

I felt myself leaning in with the entire audience when detective Poirot tells us he's figured out who did it. What a climax! When the train whistle blows in the theater, all we need to do is sit down, shut up and enjoy

    – The Houston Chronicle

SSP COVID-19 POLICY UPDATE

SSP follows Delaware state guidelines regarding COVID-19 mitigation requirements. In keeping with the latest state update, the mandate that SSP had adopted requiring indoor masking has been lifted. While the Governor's order lifts the indoor mask requirement, SSP still encourages all audience members to wear a face mask while indoors. PLEASE NOTE: This policy can change as conditions change. Please be sure to check back here before each show for any new policy updates.

2022 Season: About the Show...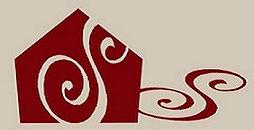 Second Street Players / Riverfront Theater / 2 South Walnut St. / Milford, DE 19963 / info@secondstreetplayers.com

THE CAST

Hercule Poirot...   John H. Hulse

Monsieur Bouc...   Steven Perry

Mary Debenham...   Tara Wisely

Hector MacQueen...   Alex Lloyd Wood

Michel, the Conductor / Head Waiter...   Francisco Brizuela

Princess Dragomiroff...   Dana Willens

Greta Ohlsson...   EJ Panico

Countess Andrenyi...   Abbie Porter

Helen Hubbard...   Jill Lewandowski

Col. Arbuthnot / Samuel Ratchett...   Chuck Rafferty

Daisy Armstrong...   Savannah Starke

THE PRODUCTION CREW

Producer / Director...   Gina Shuck

Assistant Director...   Karen Marshall

Stage Manager...   Donna Flomp

Assistant Stage Manager...   Cate Marshall

Light Design...   John Moller

Set Design...   Gina Shuck, Ed O'Connor & Team

Set Construction...   Eddie Marshall, Karen Marshall & Team

Props Committee Head...   Janice Hall

Costumes Committee Head...   Carol Torrey

Sound Design...   Len Willens

Filmmaker...   Teresa Rodriguez

Set Artists...   Bill Walton, Lori Miller

Photography...   Len Willens

Program & Ticketing...   Steven Haber

Public Relations...   SaraKate Hammer

Hospitality...   Guy Crawford

Webmaster...   John Zinzi


Fridays APR 22 and APR 29 at 7:00p

Saturdays APR 23 and APR 30 at 7:00p

Sundays APR 24 and MAY 1 at 2:00p


Reserved Seats are $20

A $1 discount is offered to Seniors and Students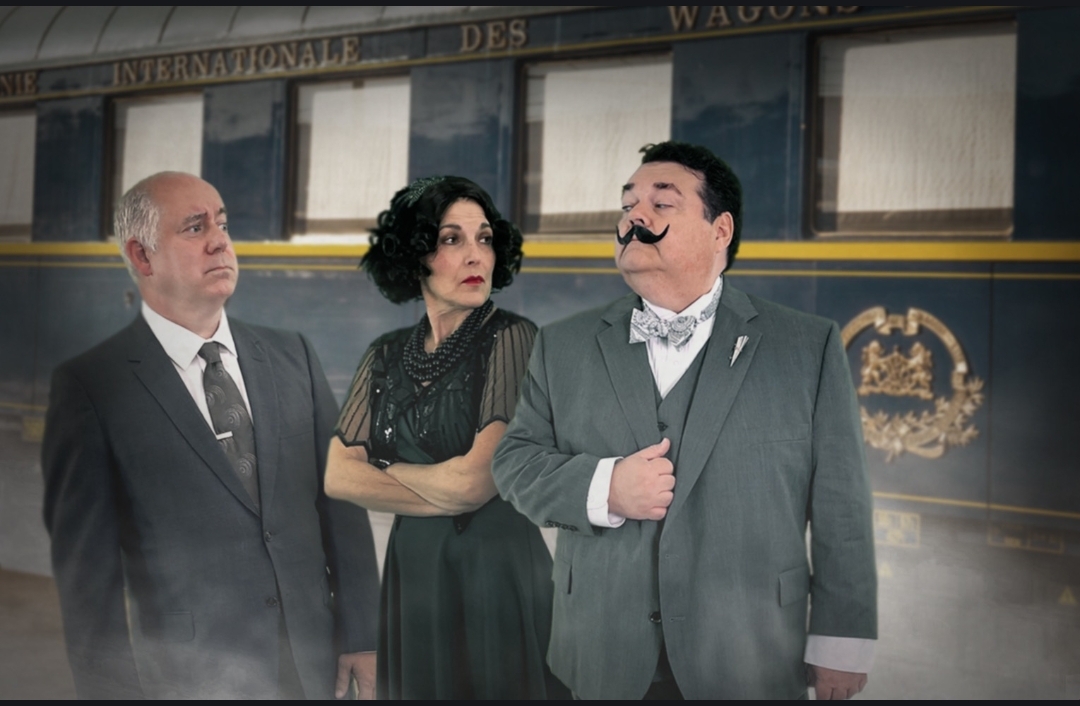 L to R: Steven Perry (Monsieur Bouc), Jill Lewandowski

(Helen Hubbard), and John H. Hulse (Hercule Poirot)