About the show...

This outrageous comedy by the authors of Lovers and Other Strangers and other uproarious hits starred Nanette Fabray and the authors on Broadway. It concerns the adventures of a Jewish widow and an Irish widow whose successful daughters move them to Las Vegas, where they share a retirement village condo.

On an excursion, they are saved from a mugger by a charming if not quite sober gambler who is short on cash. They allow him to curl up on the living room floor and he manages to sweet talk his way into both ladies' beds.

Each situation is rife with the outrageous, excessive comedy that endears these playwrights to audiences everywhere.

THE CAST

Fannie...   Dana Willens

Tess...   Susan Newark

Johnny...   Tom Trietley

Rita...   Carol Torrey

Angie...   Lori Ann Johnson

Rabbi...  Ralph Peluso

THE PRODUCTION TEAM

Director...   Tammy Crawford

Asst. Director...   Marge Ventura

Stage Manager...   Len Willens

Stage Crew

Ireland Stump & Frankie Valenti

Lights Design...   John Moller

Light Tech...   Janice Hall

Sound Design...   Len Willens

Sound Tech...   Nicholas Hall

Costumes...   Carol Torrey

Props Mistress...   Janice Hall

Set Design

Tammy Crawford & Marge Ventura

Set Crew

Tammy Crawford     Sandy Nassau

Nancy Nassau     Dan Marabello

Marge Ventura     Minor Hardin

Susan Newark     Lori Johnson

Ralph Peluso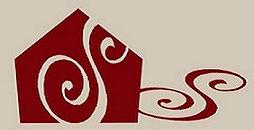 Second Street Players / Riverfront Theater / 2 South Walnut St. / Milford, DE 19963 / TIX: (800) 838-3006 / info@secondstreetplayers.com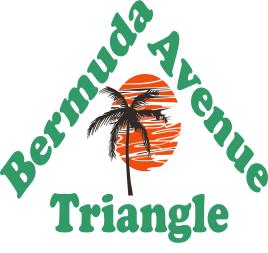 Bermuda Avenue Triangle

Fridays JAN 28 & FEB 4 at 7:00p

Saturdays JAN 29 & FEB 5 at 7:00p

Sundays JAN 30 & FEB 6 at 2:00p

SSP's Riverfront Theater / 2 S. Walnut St / Milford DE


SSP COVID-19 POLICY

Anyone planning to attend any of our SSP shows must wear a mask regardless of their vaccination status.