Second Street Players

presents Broadway's Happiest Musical

GREASE

Book, Music & Lyrics by Jim Jacobs and Warren Casey

Directed by Josh Gross

Fridays JUL 28 and AUG 4 at 8:00p

Saturdays JUL 29 and AUG 5 at 8:00p

Sundays JUL 30 and AUG 6 at 3:00p

SSP's Riverfront Theater

Downtown Milford, Delaware

ABOUT THE SHOW...

Here is Rydell High's senior class of 1959: duck-tailed, hot-rodding "Burger Palace Boys" and their gum-snapping, hip-shaking "Pink Ladies" in bobby sox and pedal pushers, evoking the look and sound of the 1950s in this rollicking musical.

Head "greaser" Danny Zuko and new (good) girl Sandy Dumbrowski try to relive the high romance of their "Summer Nights" as the rest of the gang sings and dances its way through such songs as "Greased Lightnin'," "It's Raining on Prom Night," "Sandy" and others recalling the music of Buddy Holly, Little Richard, and Elvis Presley that became the soundtrack of a generation.

An eight-year run on Broadway and two subsequent revivals, along with innumerable school and community productions place Grease among the world's most popular musicals.

THE CAST

Danny...  
Danny Keenan

Sandy...  
Emily Pearson
Rizzo...  
Missy Spangler

Marty...  
Ally Ibach
Jan...  
Elizabeth Holtz

Frenchy...  
Lauren McLane
Doody...  
Alex Ferree

Roger...  
Devon Lynch
Kenickie...
Jordan Kilgore

Sonny...  
Stephen Jackewicz
Vince...  
Donnie Lonski

Eugene...  
Jason Felker
Patty Simcox...  
Abbey Ruark

Mrs. Lynch...  
Dana Willens
Johnny Casino/Teen Angel...   Sean Scanlon

Cha-Cha...   Natalie Lattanzi

-ENSEMBLE-

Blair Williams    Cannon Cline    Alexis Waddy    Maddi Alt      Julle Van Alstyne    Amiere Sudler    Colby Crawford      Ellie Blaier    Ryley Lovin    Dylan Phillips

THE PRODUCTION TEAM

Director...   Josh Gross

Assistant Director...   Tammy Crawford

Vocal Director...   William Holmes

Band Director...   Jan Glasscock

Choreographer...   Sydney Gross

Costumes...   Lorraine Steinhoff

Lighting and Set Design...   Logan Lynch

Stage Managers...   Len Willens and Guy Crawford

Special Consultant...   Mark Dissinger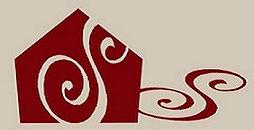 Second Street Players / Riverfront Theater / 2 South Walnut St. / Milford, DE 19963 / TIX: (800) 838-3006 / info@secondstreetplayers.com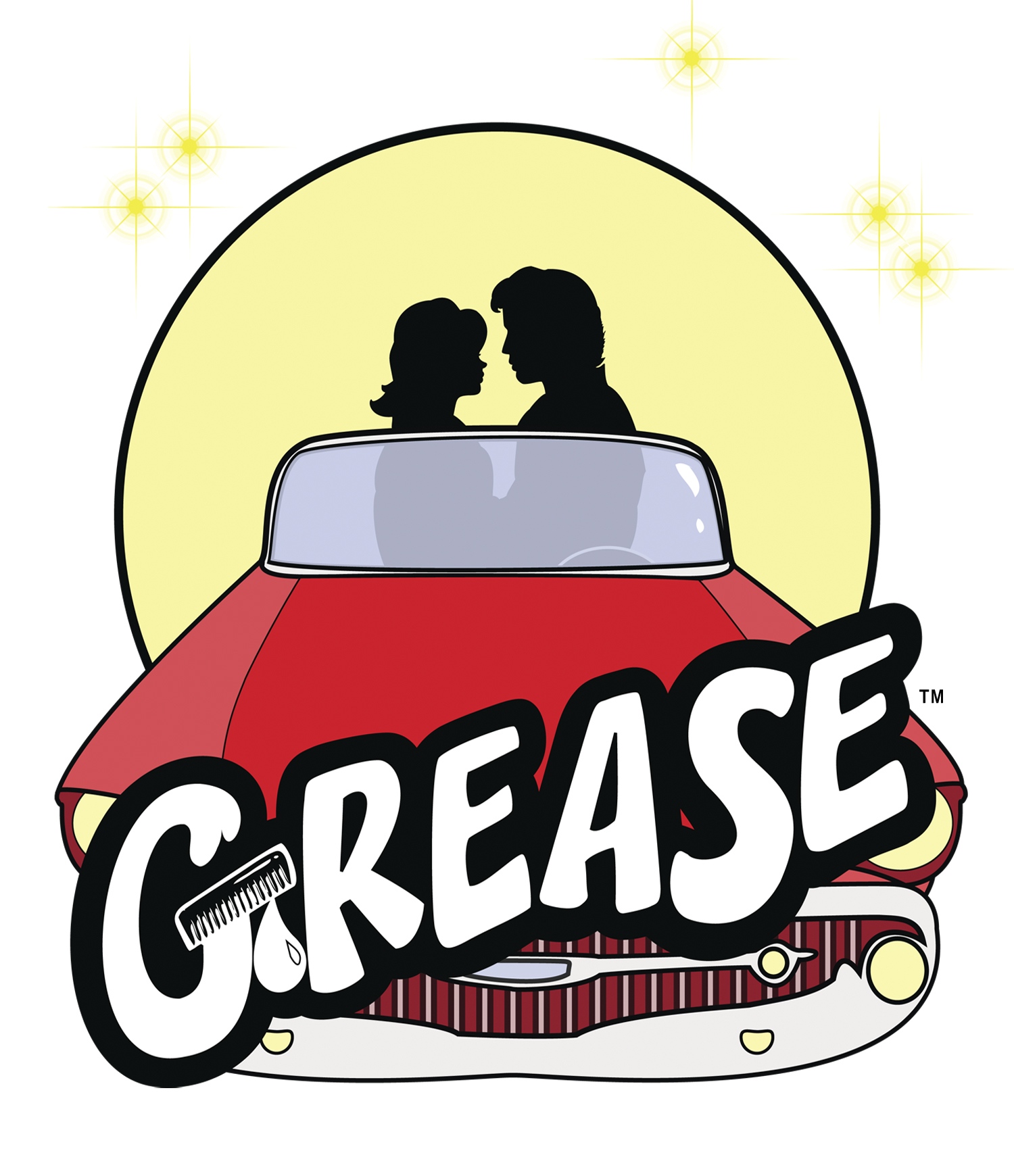 AS SEEN ON TV! GREASE Speaks!