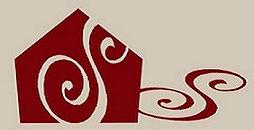 Second Street Players / Riverfront Theater / 2 South Walnut St. / Milford, DE 19963 / TIX: (800) 838-3006 / info@secondstreetplayers.com

THE STORY: An Evening of Culture - Faith County II: The Saga Continues is the long-awaited sequel to the wonderfully popular Faith County. We're in Mineola County again, where the Community Theatre is producing Romeo and Juliet. Even though the cast members don't have their lines memorized, the set isn't finished, and a dog keeps barking offstage, they're gonna give it a go! There's just an awe-inspirin' performance given by Mildred Carson (who doesn't look fifty) as Juliet. And there's great chemistry between Mildred and Bubba Bedford, who is cast as Romeo. And lest we forget Naomi Farkle Carson, who provided the additional dialogue.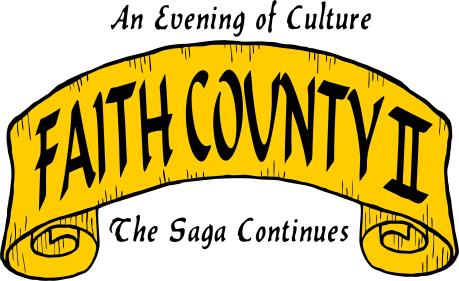 An Evening of Culture:

Faith County II

The Saga Continues

written by Mark Landon Smith

directed by Melissa Brenner

assistant director Gina Shuck

LIVE Friday APR 23 at 7:00p*

LIVE Saturday APR 24 at 7:00p

LIVE Sunday APR 25 at 2:00p

STREAMING - Sunday APR 25 at 7:00p

Online Only! Watch from the comfort of your own home!

LIVE Friday APR 30 at 7:00p

LIVE Saturday MAY 1 at 7:00p

LIVE Sunday MAY 2 at 2:00p

*SOLD OUT PERFORMANCE!

THE CAST

Violet Farkle...   EJ Panico

Mildred Carson...   Nancy Mikkelsen

Delbert Fink...   Ed Guinan

Faye McFaye...   Vikki Jenkins

Ruthanne Barns...   Dana Willens

Naomi Carson...   Karen Marshall

Luther Carson...   Minor Hardin

Bubba Bedford...   Andrew Hertzberg

Understudy...   Amanda Steele