Ticket Information

All of our Children's Theater tickets are

General Admission

Pay-at-the-Door... No Reservations

Friday Night performances are

Pay What You Can... Donations Only!

Saturday & Sunday Prices:

$5.00 Child / $10.00 Adult

Curtain Times

Friday & Saturday... 7:00p  /  Sunday... 2:00p

The Riverfront Theater / 2 South Walnut Street / Milford, DE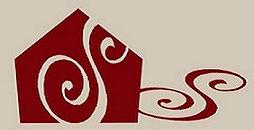 Second Street Players  /  Riverfront Theater  /  2 South Walnut St.  /  Milford, DE 19963  / TIX: (800) 838-3006  /  info@secondstreetplayers.com

2022 Children's Theater presents

Second Street Players

Children's Theater presents

Bedtime Stories

(As Told by Our Dad)

(Who Messed Them Up)

written by Ed Monk

CAST

Dad...   Scott Hammer

Ashley...   Maria Ferracci

Katie...   Scarlett Gleason

Wally...   Naum Ferracci

Queen...   Jennifer Potocki

Prime Minister...   Amanda Steele

Prince Reginald...   Colby Crawford

Princess 1...   Natalie Howard

Princess 2 / Old Woman...   Jacklynn Gross

Mindy...   Abbagail Henson

Wilber...   Tyler Potocki

Horace...   Bill Walton

Mayor...   Bella Howard

Captain...   Shawn Merillo

Mom...   Jennifer Potocki

Father...   Guy Crawford

ENSEMBLE

Annabella Baray   •  Joey Baray   •  Alexis Formica

Emily Knestaut   •  Ava Ritter

Sophia Ritter   •  Hannah Ritter

Daughter...   Addie Hammer

Rumplestilkin...   Gabriel Fennemore

THE PRODUCTION TEAM

Directed by Lauren David & Lorraine Leavel

Stage Manager...   Bella Tranchino

Friday, FEB 25 at 7:00p

Saturday, FEB 26 at 7:00p

Sunday, FEB 27 at 2:00p

(Ticket Info Below)

THE STORY...

It's Dad's turn to tell his three rambunctious kids their bedtime stories, but when he gets fuzzy on the details, the classics get creative: a prince with a snoring problem spices up The Princess and The Pea, The Boy Who Cried Wolf cries dinosaur instead, and Rumpelstiltskin helps turn all that pesky gold into straw. You may think you know your fairy tales, but not the way Dad tells them.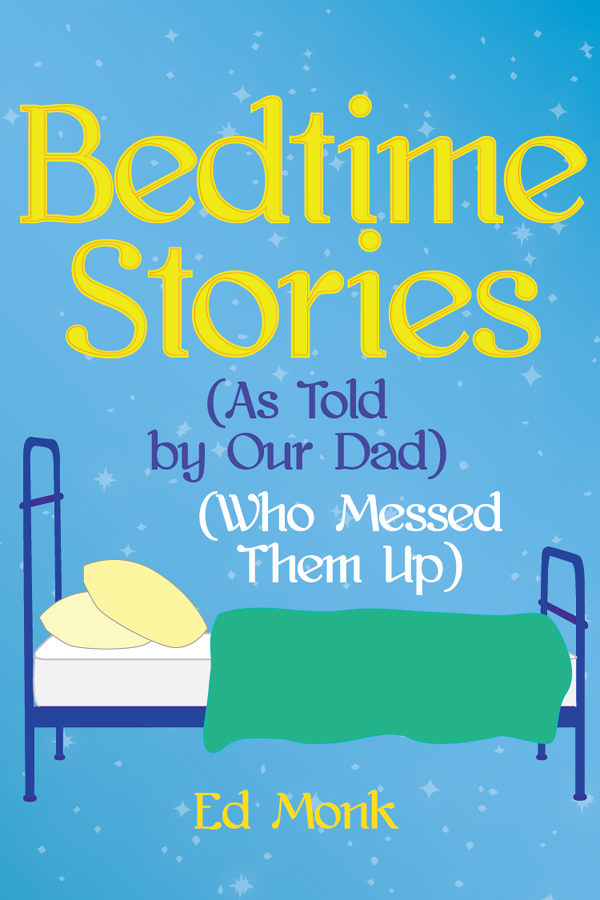 SSP COVID-19 POLICY UPDATE

SSP follows Delaware state guidelines regarding COVID-19 mitigation requirements. In keeping with the latest state update, the mandate that SSP had adopted requiring indoor masking has been lifted. While the Governor's order lifts the indoor mask requirement, SSP still encourages all audience members to wear a face mask while indoors. PLEASE NOTE: This policy can change as conditions change. Please be sure to check back here before each show for any new policy updates.