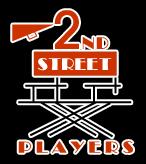 Second Street Players  /  Riverfront Theatre  /  2 South Walnut St.  /  Milford, DE 19963  /  (302) 422-0220  /  info@secondstreetplayers.com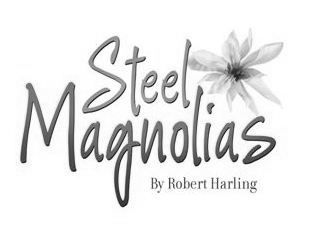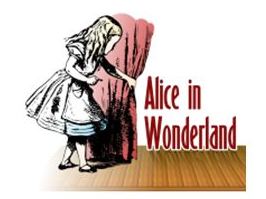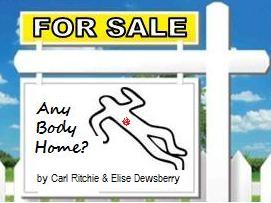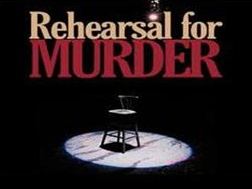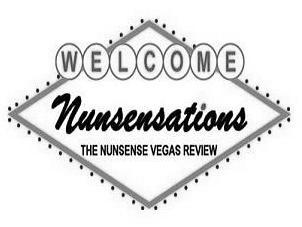 Winter Drama-Comedy

by Robert Harling

Jan. 25, 26, 27, Feb. 1, 2, 3

Spring Musical

by Dan Goggin

April 26, 27, 28, May 3, 4, 5

Summer Comedy

by Carl Ritchie and Elise Dewsberry

July 12, 13, 14, 19, 20, 21

Fall Mystery

adapted by D.D. Brooke

from the teleplay by Richard Levinson and William Link

Sept. 27, 28, 29, Oct. 4, 5, 6

Holiday Family Classic

Alice In Wonderland

adaptation by Anne Coulter Martens

from the Lewis Carroll classic

Nov. 29, 30, Dec. 1, 6, 7, 8

The story, made popular as a movie and stage play, is both hilarious and touching as it reveals the strength of its characters.  Delicate as magnolias but as tough as steel, Clairee, Ouiser, Truvy, Annelle, M'Lynn, and Shelby are gossipy southern ladies in a small-town Louisiana beauty parlor who laugh, cry, and teach a thing or two about life and how to live it.

Showcasing those familiar and multi-talented sisters from Hoboken, this time they bring a brand new, sensational musical-comedy adventure!  When a parishioner volunteers to donate $10,000 to the sisters' school if they will perform in a club in Las Vegas, Mother Superior is hesitant to accept.  But after being convinced by the other sisters that "what happens in Vegas, stays in Vegas" Reverend Mother agrees.  What follows is the most feather-filled, sequin-studded, fan dancing Nunsense show ever!

An uproariously funny "who dunnit" filled with hilarious characters and situations, the comedy features a real estate broker holding an open house to sell a condo, the owner's fiancé who is bursting to prove his masculinity, the little old sex-pot next door with her deadly herbs and scorpion, the international police on the trail of the mysterious "Phantom," a rival real estate agent who will don any disguise in his attempts to steal the listing…and the condo's owner — who just happens to be dead and laid out on the sofa!

The murder mystery begins when a beautiful actress dies in what everyone believes was a suicide.  But her fiancé, a successful playwright, sets out to corner her killer by penning a new play that chronicles the events of that fateful night…  and then invites all the suspects to rehearse the show.  Audiences will be kept guessing until the final and unexpected climax reveals all.

Lewis Carroll's classic story comes to life on the Riverfront Theatre stage.  When Alice slides down the rabbit hole all she wants to do is to get home again. But with only the key to an unknown door and little help from the Mad Hatter, White Rabbit, Cheshire Cat, and other crazy characters, her task is easier said than done. Theatre-goers of all ages will be delighted with this magical holiday adventure and learn — along with Alice in Wonderland — that nonsense makes quite good sense!

Click or call 1-800-838-3006
Also Available at the Door!