Second Street Players

Milford, Delaware

This page was last updated: 1/6/2021
Children's Theater Information

CURTAIN TIMES

Friday & Saturday... 7:00p  /  Sunday... 2:00p

TICKET INFORMATION

All of our Children's Theater tickets are

General Admission

Pay-at-the-Door... No Reservations

Friday Night performances are

Pay What You Can... Donations Only!

Saturday & Sunday Prices:

$5.00 Child / $10.00 Adult


Web Design Copyright  © 2012--2020  Picnic Club Z  All Rights Reserved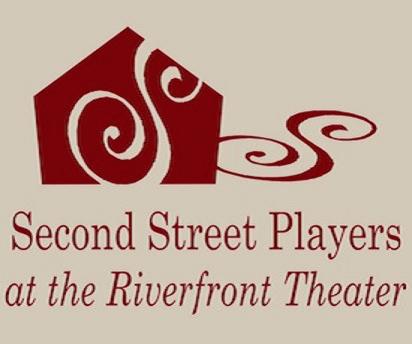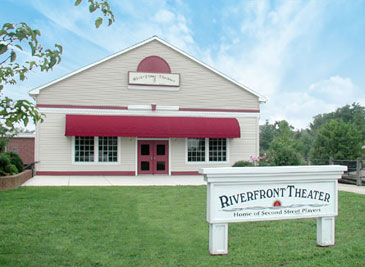 Second Street Players /  Riverfront Theater  /  2 South Walnut St. /  Milford, DE 19963

Mail to: PO Box 470 Milford, DE 19963 / Info: (302) 422-0220  /  info@secondstreetplayers.com

Interested in directing for SSP? READ THIS:

Individuals interested in directing for SSP should submit a letter of intent by
January 3, 2021
, to
Guy Crawford
at
thebus1968@yahoo.com
.
All Director submissions should include the following:
A Letter of Interest stating your desire to direct at Second Street Players, which show you are submitting for and a basic concept for that show. Your concept should include:

1.

your overall vision for the show including why you want to direct, what you will bring to this show as director and


what you hope audiences will take away from performances of your production
2.

technical aspects such as set, sound, lights, props, and special effects;
3.

what you see as challenges in directing this show and how you propose to meet those challenges;
4.

potential production staff members you plan to work with; and
5.

your experience with managing a budget.
A listing of all productions directed (resume format is fine) —including theater, location and year. Relevant


theatre experience may be included as well as additional support materials and current contact information

(phone and email address mandatory).
Any possible schedule conflicts that may exist during the pre-production months, tech week, and production


dates of the show. In general, the productions audition approximately 8 weeks prior to tech week. Take into consideration

that rehearsals are to be held weeknights (up until 10 pm), Saturdays during the day and/or Sunday afternoons and evenings.

Occasionally, the rehearsal period for consecutive shows overlaps and rehearsal dates will be coordinated between directors.
If you have not directed at Second Street Players in the last five years, please include a list of three references familiar with your past work. The list must include each reference's name, address, phone number, and email address.

SSP Season 2021 Call for Director...

An Evening of Culture: Faith County II


a comedy by
Mark Landon Smith
/ 3f, 5m


performance dates APR 23, 24 25 & APR 30, MAY 1, 2*
An Evening of Culture - Faith County II: The Saga Continues is the long-awaited sequel to the wonderfully popular Faith County. We're in Mineola County again, where the Community Theatre is producing Romeo and Juliet. Even though the cast members don't have their lines memorized, the set isn't finished, and a dog keeps barking offstage, they're gonna give it a go! There's just an awe-inspirin' performance given by Mildred Carson (who doesn't look fifty) as Juliet. And there's great chemistry between Mildred and Bubba Bedford, who is cast as Romeo. And lest we forget Naomi Farkle Carson, who provided the additional dialogue.

*There may be limited live performances based on current state guidelines.


Streaming performances are also planned.