Second Street Players

Milford, Delaware

This page was last updated: 11/10/2020
Children's Theater Information

CURTAIN TIMES

Friday & Saturday... 7:00p  /  Sunday... 2:00p

TICKET INFORMATION

All of our Children's Theater tickets are

General Admission

Pay-at-the-Door... No Reservations

Friday Night performances are

Pay What You Can... Donations Only!

Saturday & Sunday Prices:

$5.00 Child / $10.00 Adult


Web Design Copyright  © 2012--2020  Picnic Club Z  All Rights Reserved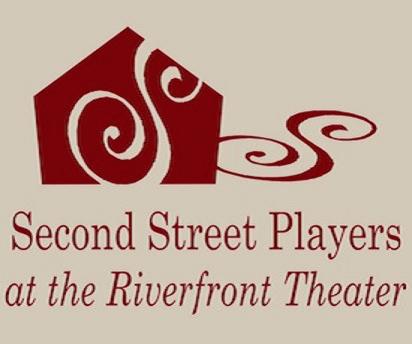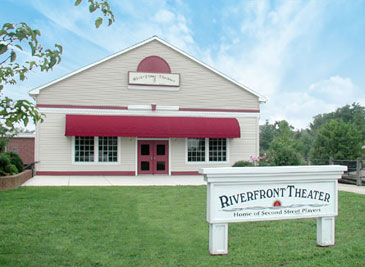 Second Street Players /  Riverfront Theater  /  2 South Walnut St. /  Milford, DE 19963

Mail to: PO Box 470 Milford, DE 19963 / Info: (302) 422-0220  /  info@secondstreetplayers.com

COVID-19 Impact Update: May 8, 2020

Second Street Players Announces Plan for 2020 Season

The Board of Directors of Second Street Players (SSP) has announced the CANCELLATION OF THE REMAINDER OF ITS 2020 SEASON of shows, including Main Stage and Children's Theater productions, and Movies at Riverfront Theater (MaRT).

"While it's disappointing for all of us involved in this great community organization to have to take this step, we must acknowledge the challenges associated with moving forward with our season as planned," said Guy Crawford, President of the SSP Board. "It would be very challenging financially and logistically to present a show under social distancing restrictions that may last into the fall. The health and safety of our volunteers, actors, crew, and patrons are very important to us and this decision will allow us certainty to plan for the future."

MAIN STAGE SHOWS


SSP will move three of the 2020 Main Stage shows to the 2021 Season
:

the comedy
Caught in the Net
, the musical
Oliver!
, and the holiday show
It's a Wonderful Life

The 2021 Season will also include
two additional shows
to be named later.
CHILDREN'S THEATER


SSP will move two of the 2020 SSP Children's Theater shows to the 2021 Season
:

Bedtime Stories (As Told By Our Dad Who Messed Them Up),
and
The Big Bad Musical
.

The Children's Theater will also stage
a third show
to be announced later.
SEASON TICKETS

Season ticket holders for 2020 Main Stage shows may choose from a range of options.

  THEY MAY 


• Consider their 2020 purchase a donation to SSP and purchase new 2021 season tickets when available
  OR


• Transfer their 2020 season tickets to the 2021 season at no additional cost
  OR


• Request a refund for the four shows canceled in 2020.
All season ticket holders will be reached by mail with information on how to select their preference.

Second Street Players will continue to monitor guidance from federal, state, and local authorities and assess any further impacts. Check back here at our website (www.secondstreetplayers.com) or our Facebook page (www.facebook.com/MilfordSSP) for the lastest show information.

Thank you for your understanding and for your continuing support of Second Street Players.

Join Us! New Membership Information Now Available Here...

SSP Board Responds to the Coronavirus...

SSP Presents a Pandemic-Safe Holiday Show...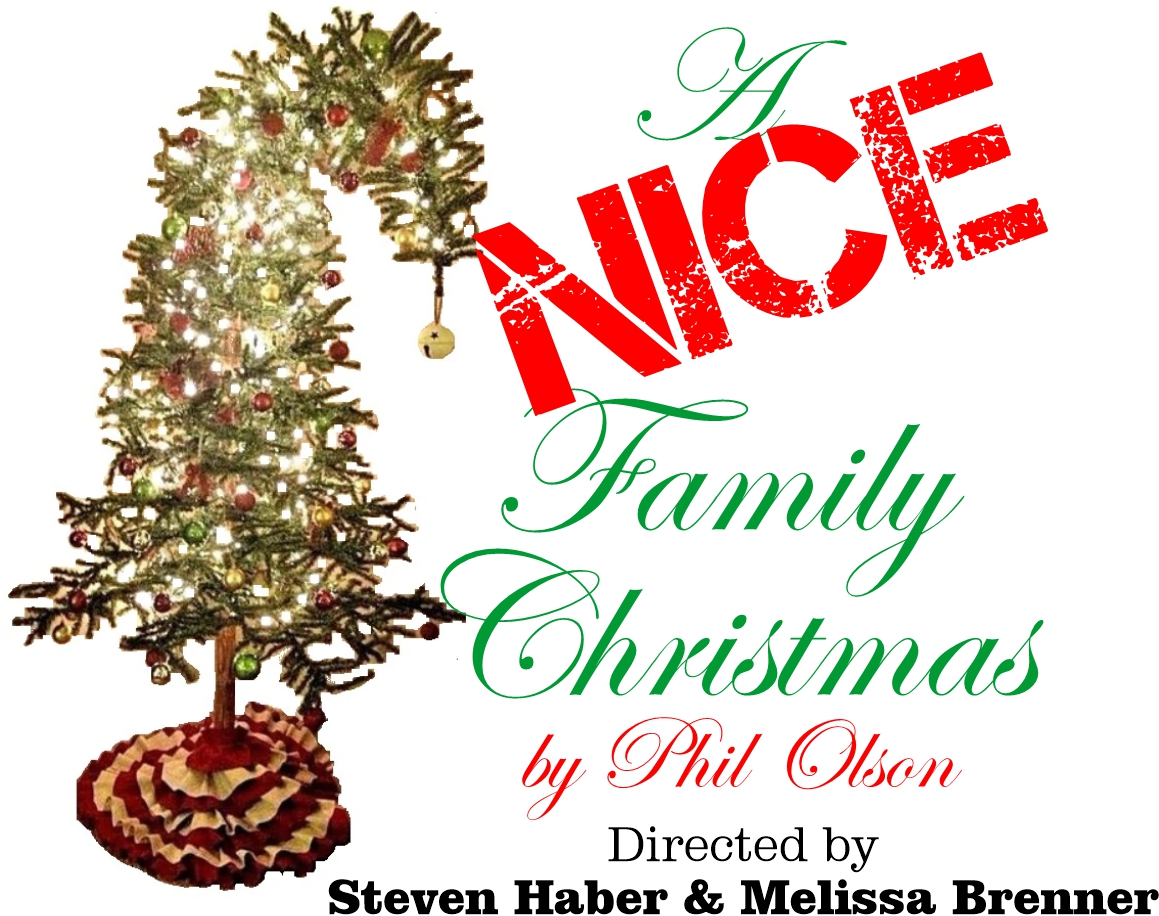 THE CAST

Carl . . .

José Bernard
Mom . . .

Melissa Brenner
Stacy . . .

Melissa Brown
Michael . . .

David McDonald
Uncle Bob . . .

Steven Perry
Jill . . .

Bella Ruiz
Grandma . . .

Gina Shuck
ABOUT THE SHOW...

Second Street Players presents its first production in compliance with the current pandemic restrictions: A Nice Family Christmas, by Phil Olson.

It's Christmas Eve, and a young newspaper reporter (played by David MacDonald) on the brink of being fired has been assigned a last-chance story about a typical family Christmas – his family's Christmas. He goes home to his recently widowed mother (Melissa Brenner), his crazy uncle (Steven Perry), his eccentric grandmother (Gina Shuck), and his battling siblings (José Bernard and Melissa Brown) and his brother's neurotic spouse (Bella Ruiz), who provide no shortage of material.

One by one, we learn each family member's secrets, problems, and dysfunctions, and when they learn that he's writing an article with some very personal family information, the fruitcake hits the fan. The question is, will the magic of Christmas bring this family back together?

Second Street Players presents

A Nice Family Christmas

written by Phil Olson

directed by Steven Haber and Melissa Brenner

Fridays DEC 4 & DEC 11

Saturdays DEC 5 & DEC 12

Curtain at 7:00p

SSP's Riverfront Theater in Downtown Milford DE

PLUS...A Special One-Time "Streaming" Performance

Sunday DEC 6 at 7:00p

In-Theater Show Tickets are $20.00

A $5.00 discount is offered to Seniors, Students, Active Military,

and SSP New or Renewing Members.

Tickets are $15.00 for the Online Show

To Buy Tickets to ANY Performance Live Onstage or the Online Stream:

COVID-19 precautions for this show...

Co-Directors Melissa Brenner and Steven Haber agree, that "this show is so easily adapted to our current pandemic situation. Without changing the author's script, we are performing with every cast member using masks and hand sanitizer on stage!

Please keep in mind that in spite of the show title, A Nice Family Christmas has some adult themes and might not be suitable for the younger members of your nice family.
(Please email
info@secondstreetplayers.com
with any questions about this.)
We are following current state COVID-19 guidelines and all patrons will need to be wearing a mask before entering the theater. We are also limiting the number of seats sold to 25, so we recommend getting tickets early if you want to see the show live. Tickets are all "General Admission"; to facilitate state guidelines, ushers will seat each party to maintain social distancing.