Second Street Players

Milford, Delaware

This page was last updated: May 6, 2021
Children's Theater Information

CURTAIN TIMES

Friday & Saturday... 7:00p  /  Sunday... 2:00p

TICKET INFORMATION

All of our Children's Theater tickets are

General Admission

Pay-at-the-Door... No Reservations

Friday Night performances are

Pay What You Can... Donations Only!

Saturday & Sunday Prices:

$5.00 Child / $10.00 Adult


Web Design Copyright  © 2012--2021    Picnic Club Z  All Rights Reserved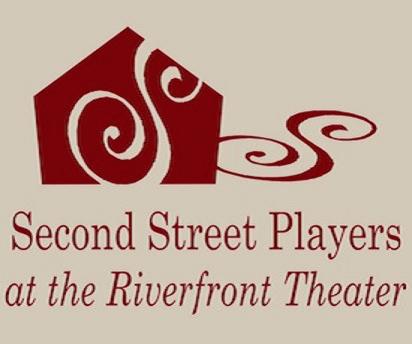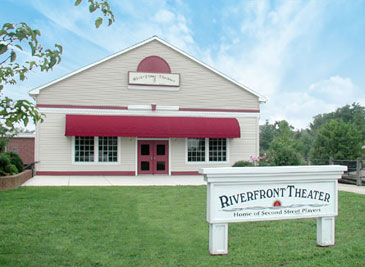 Second Street Players /  Riverfront Theater  /  2 South Walnut St. /  Milford, DE 19963

Mail to: PO Box 470 Milford, DE 19963 / Tickets: (800) 838-3006  /  info@secondstreetplayers.com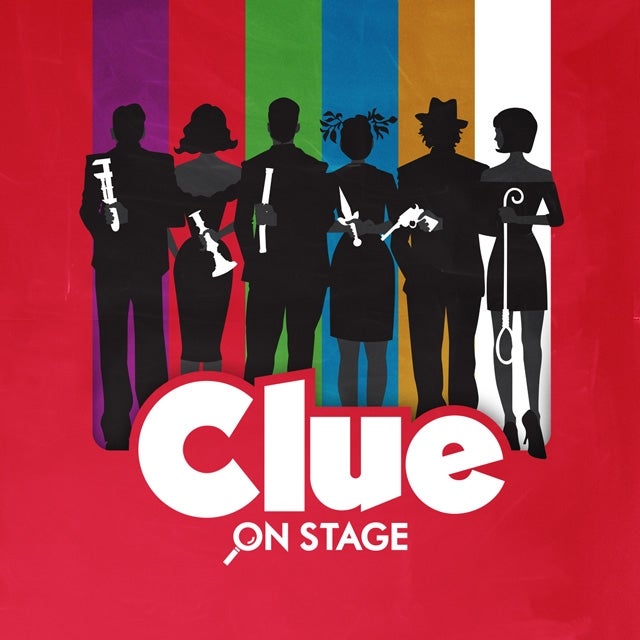 Clue: On Stage

based on the Paramount Pictures motion picture

based on the Hasbro board game Clue

written by Sandy Rustin

directed by Ed Guinan

Live On Stage Performance Dates:

July 16-17-18 and July 23-24-25

SSP's Riverfront Theater in Downtown Milford

ONLINE TICKETS AND FULL SHOW INFORMATION AVAILABLE SOON.

WATCH THIS SPACE...

Celebrate With Us as LIVE Theater Returns to Milford...

Our 2021 Main Stage Season of Shows!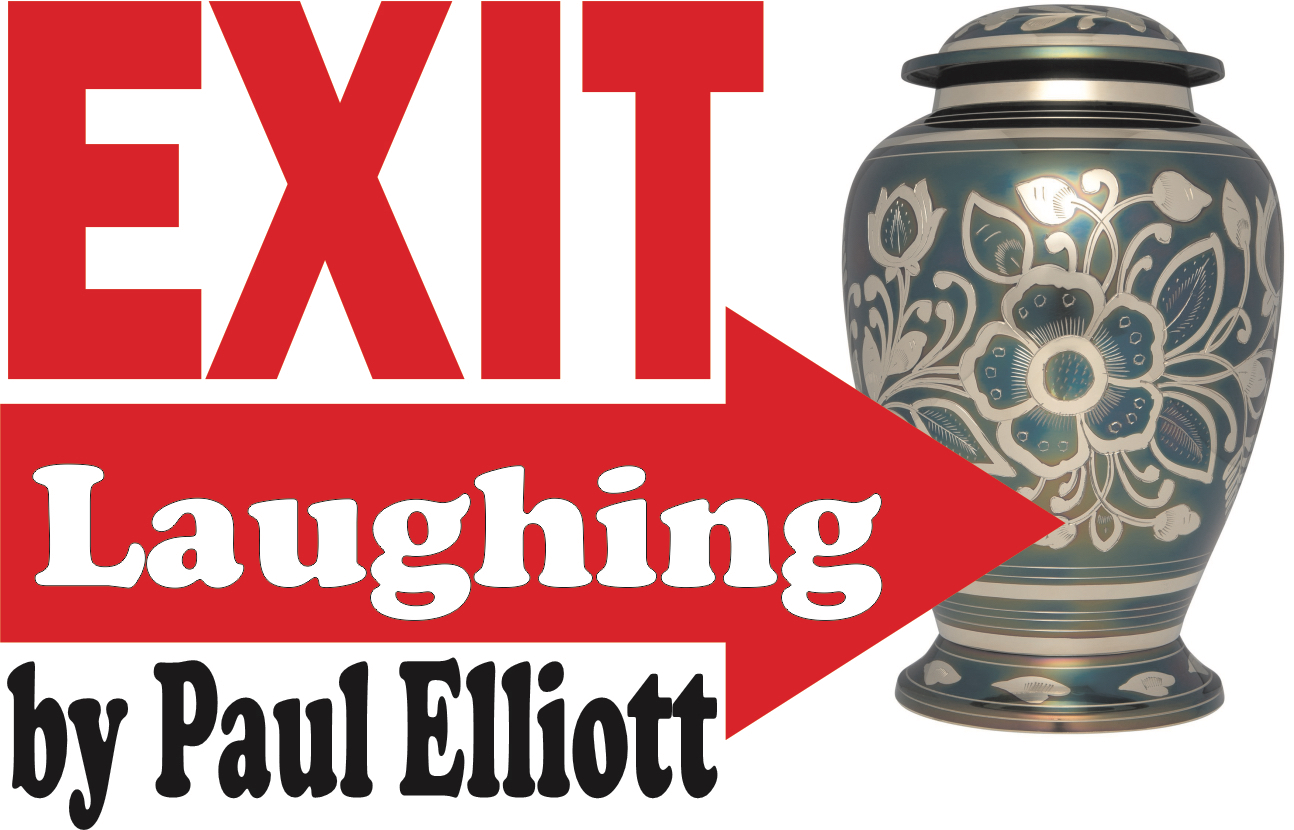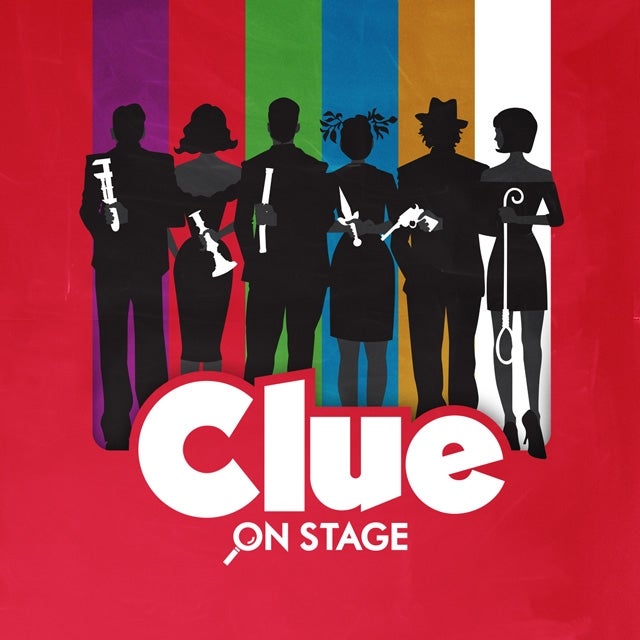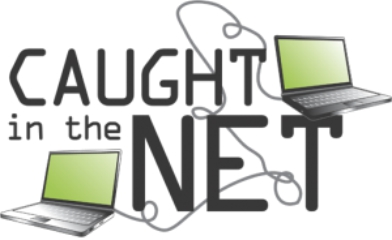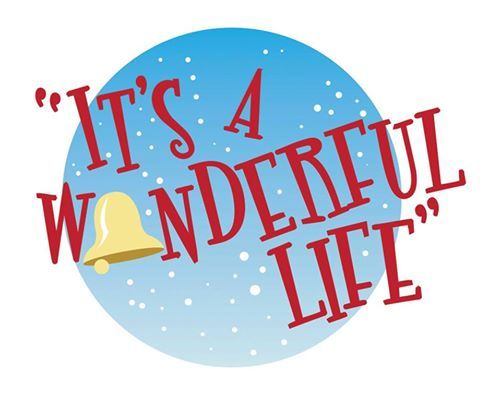 APR 23-24-25+30 & MAY 1-2

JUL 16-17-18 & JUL 23-24-25

SEP 10-11-12 & SEP 17-18-19



People? Shows?

   Search This Site...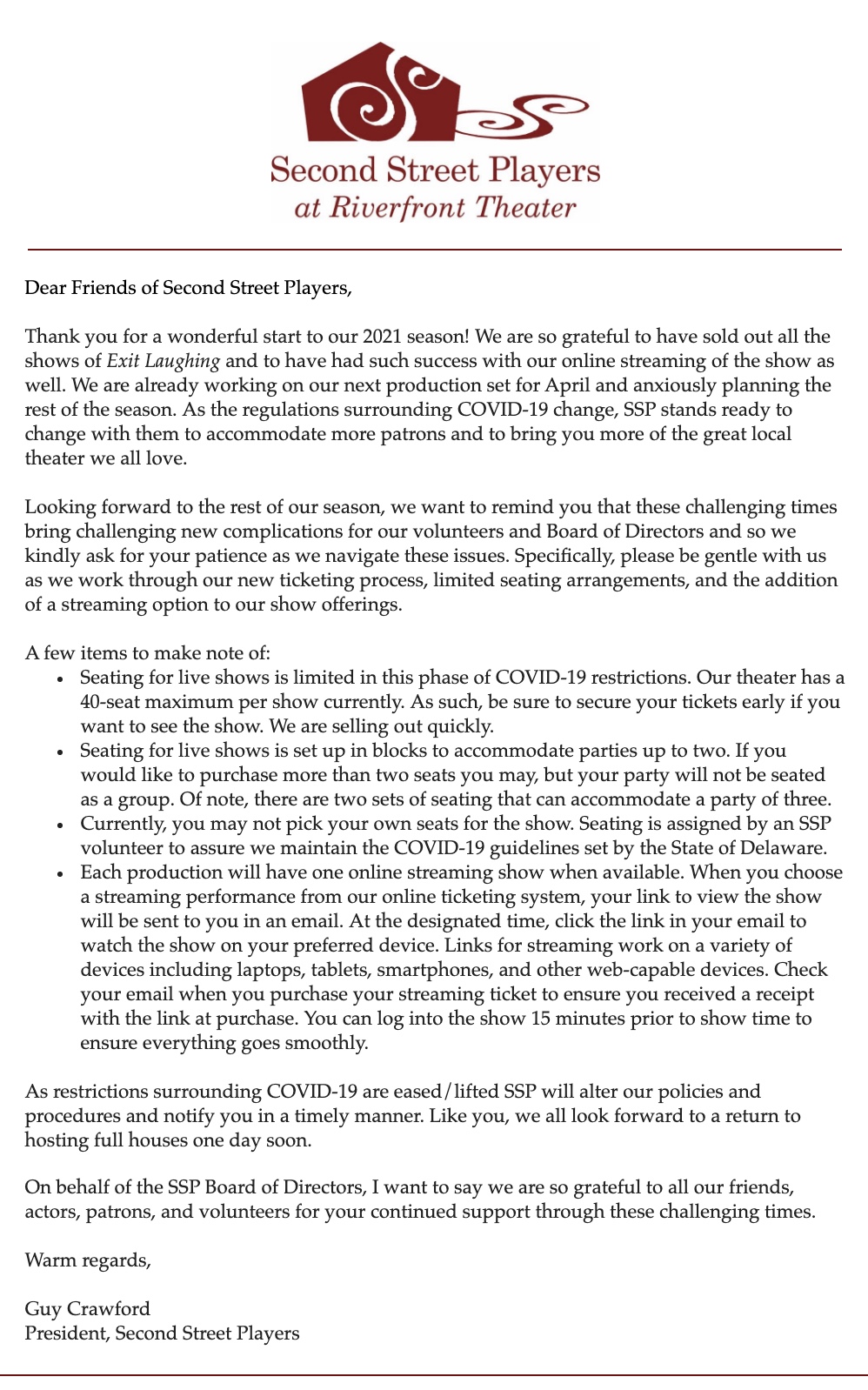 SSP Responds to the Coronavirus...