Second Street Players

Milford, Delaware

This page was last updated: 1/21/2021
Children's Theater Information

CURTAIN TIMES

Friday & Saturday... 7:00p  /  Sunday... 2:00p

TICKET INFORMATION

All of our Children's Theater tickets are

General Admission

Pay-at-the-Door... No Reservations

Friday Night performances are

Pay What You Can... Donations Only!

Saturday & Sunday Prices:

$5.00 Child / $10.00 Adult


Web Design Copyright  © 2012--2020  Picnic Club Z  All Rights Reserved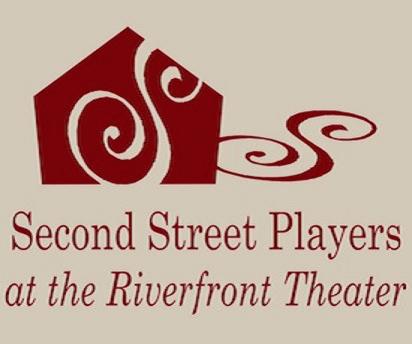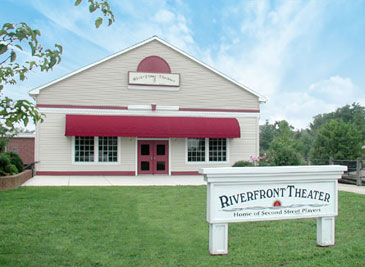 Second Street Players /  Riverfront Theater  /  2 South Walnut St. /  Milford, DE 19963

Mail to: PO Box 470 Milford, DE 19963 / Info: (302) 422-0220  /  info@secondstreetplayers.com

SSP will be operating in compliance with the State of Delaware's current COVID-19 guidelines. As such, here's what will be expected of everyone when entering our building and what we will be doing to help protect you.

   Masks must be worn at all times inside the building, even while you are seated.


All seats will be assigned by SSP when you enter the building to ensure we follow social distancing


guidelines. You may not change seats without the approval of an SSP volunteer.

Volunteers will be wiping all hard surfaces regularly and will be disinfecting all seats between shows.

Hand sanitizer will be available for our patrons as well as cast and crew.
The Board of SSP will continue to monitor the state's guidance and we will adjust our practices as needed to comply. We are excited to be back in the Riverfront Theater and hope to see you this season!

Join Us! New Membership Information Now Available Here...

SSP Board Responds to the Coronavirus...

a comedy by Paul Elliott, directed by Guy Crawford

LIVE at the RIVERFRONT THEATER

Friday FEB 26 at 7:00p

Saturday FEB 27 at 7:00p

Saturday MAR 6 at 7:00p

Sunday MAR 7 at 2:00p

ONLINE STREAMS

Sunday FEB 28 at 7:00p

Friday MAR 5 at 7:00p

THE CAST

Connie...   Cheryl Graves

Leona...   Tammy Crawford

Millie...   Carol Torrey

Rachel...   Abby Pardocchi

Bobby/Policeman...   Chris Baughan

THE PRODUCTION STAFF

Director...   Guy Crawford

Sound...   Guy Crawford

Light Design...   Ed Guinan

THE STORY: When the biggest highlight in your life for the past 30 years has been your weekly bridge night out with the "girls," what do you do when one of your foursome inconveniently dies? If you're Connie, Leona and Millie, three southern ladies from Birmingham, you do the most daring thing you've ever done. You "borrow" the ashes from the funeral home for one last card game, and the wildest, most exciting night of your lives involves a police raid, a stripper and a whole new way of looking at all the fun you can have when you're truly living.

Ticket availability information will be posted here

as soon as it becomes available. Check back soon!