Second Street Players

Milford, Delaware

This page was last updated: 3/7/2021
Children's Theater Information

CURTAIN TIMES

Friday & Saturday... 7:00p  /  Sunday... 2:00p

TICKET INFORMATION

All of our Children's Theater tickets are

General Admission

Pay-at-the-Door... No Reservations

Friday Night performances are

Pay What You Can... Donations Only!

Saturday & Sunday Prices:

$5.00 Child / $10.00 Adult


Web Design Copyright  © 2012--2020  Picnic Club Z  All Rights Reserved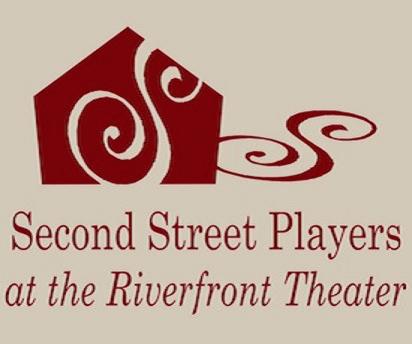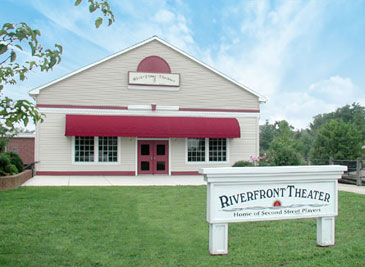 Second Street Players /  Riverfront Theater  /  2 South Walnut St. /  Milford, DE 19963

Mail to: PO Box 470 Milford, DE 19963 / Info: (302) 422-0220  /  info@secondstreetplayers.com

SSP will be operating in compliance with the State of Delaware's current COVID-19 guidelines. As such, here's what will be expected of everyone when entering our building and what we will be doing to help protect you.

   Masks must be worn at all times inside the building, even while you are seated.


All seats will be assigned by SSP when you enter the building to ensure we follow social distancing


guidelines. You may not change seats without the approval of an SSP volunteer.

Volunteers will be wiping all hard surfaces regularly and will be disinfecting all seats between shows.

Hand sanitizer will be available for our patrons as well as cast and crew.
The Board of SSP will continue to monitor the state's guidance and we will adjust our practices as needed to comply. We are excited to be back in the Riverfront Theater and hope to see you this season!

Join Us! New Membership Information Now Available Here...

SSP Board Responds to the Coronavirus...

Spring Comedy Opens April 23...

An Evening of Culture:

Faith County II

The Saga Continues

written by Mark Landon Smith

directed by Melissa Brenner

LIVE Friday APR 23  -  LIVE Saturday APR 24

STREAMING - Sunday APR 25

STREAMING - Friday APR 30

LIVE Saturday MAY 1  -  LIVE Sunday MAY 2