Second Street Players

Milford, Delaware

This page was last updated: July 25, 2021
Children's Theater Information

CURTAIN TIMES

Friday & Saturday... 7:00p  /  Sunday... 2:00p

TICKET INFORMATION

All of our Children's Theater tickets are

General Admission

Pay-at-the-Door... No Reservations

Friday Night performances are

Pay What You Can... Donations Only!

Saturday & Sunday Prices:

$5.00 Child / $10.00 Adult


Web Design Copyright  © 2012--2021    Picnic Club Z  All Rights Reserved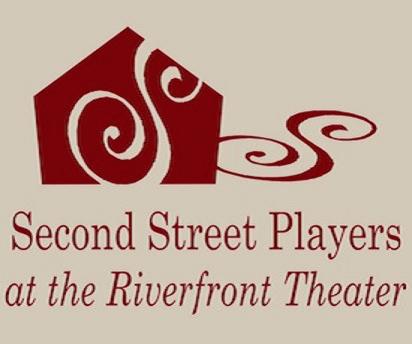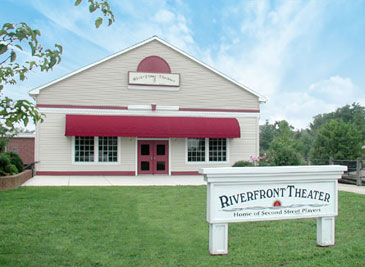 Second Street Players /  Riverfront Theater  /  2 South Walnut St. /  Milford, DE 19963

Mail to: PO Box 470 Milford, DE 19963 / Info: (302) 422-0220 / info@secondstreetplayers.com

Celebrate With Us as LIVE Theater Returns to Milford...

Our 2021 Main Stage Season of Shows!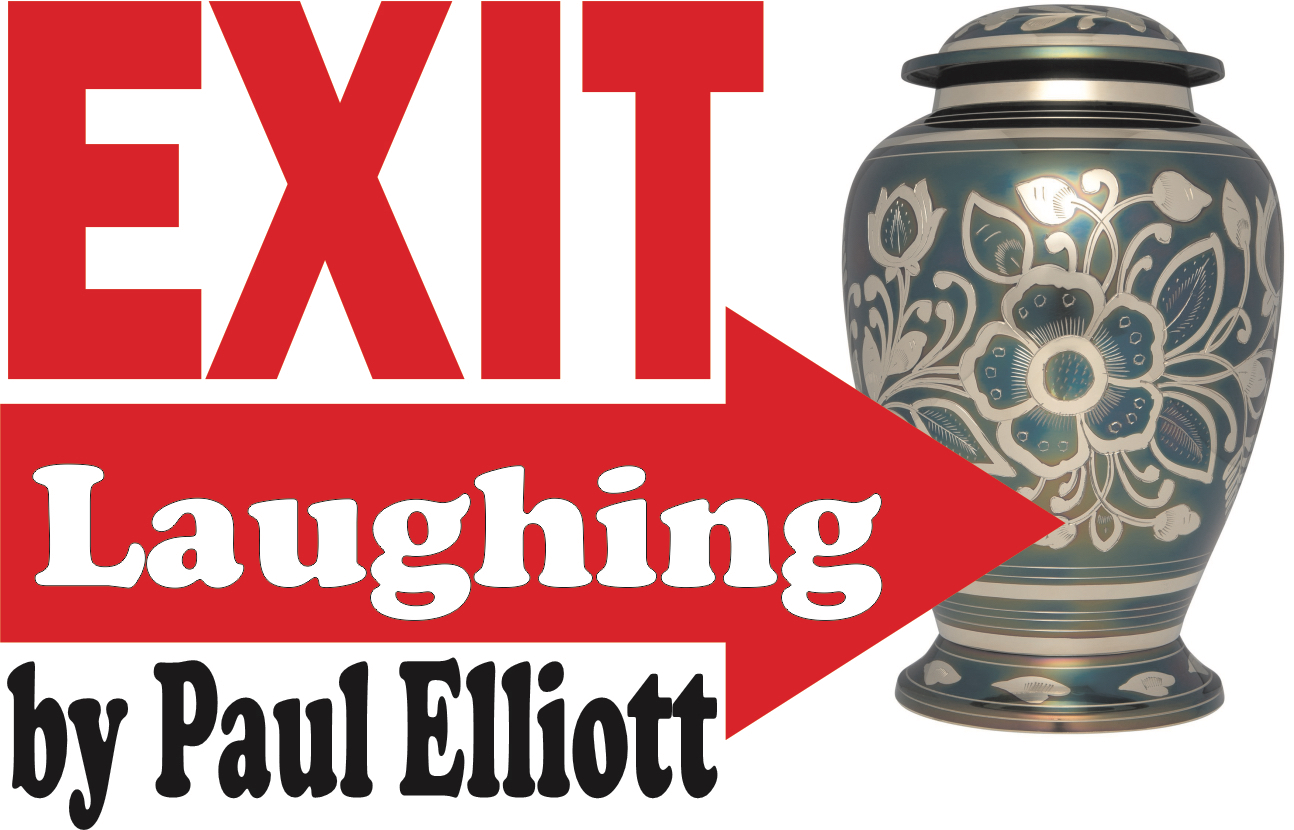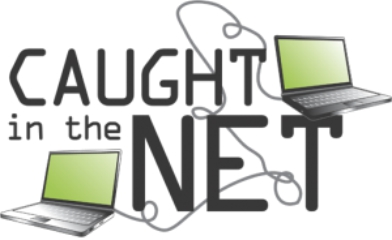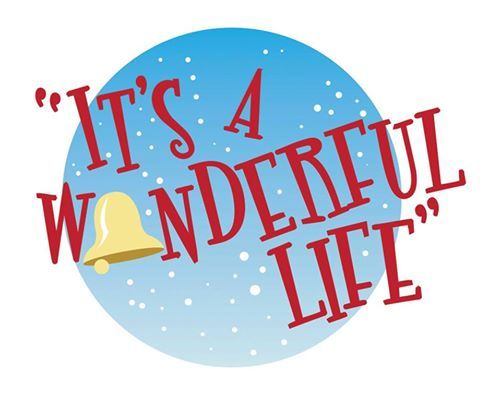 APR 23-24-25+30 & MAY 1-2

JUL 16-17-18 & JUL 23-24-25

SEP 10-11-12 & SEP 17-18-19



People? Shows?

   Search This Site...

LIVE ONSTAGE: Dr. Moribund Returns to the Riverfront Theater...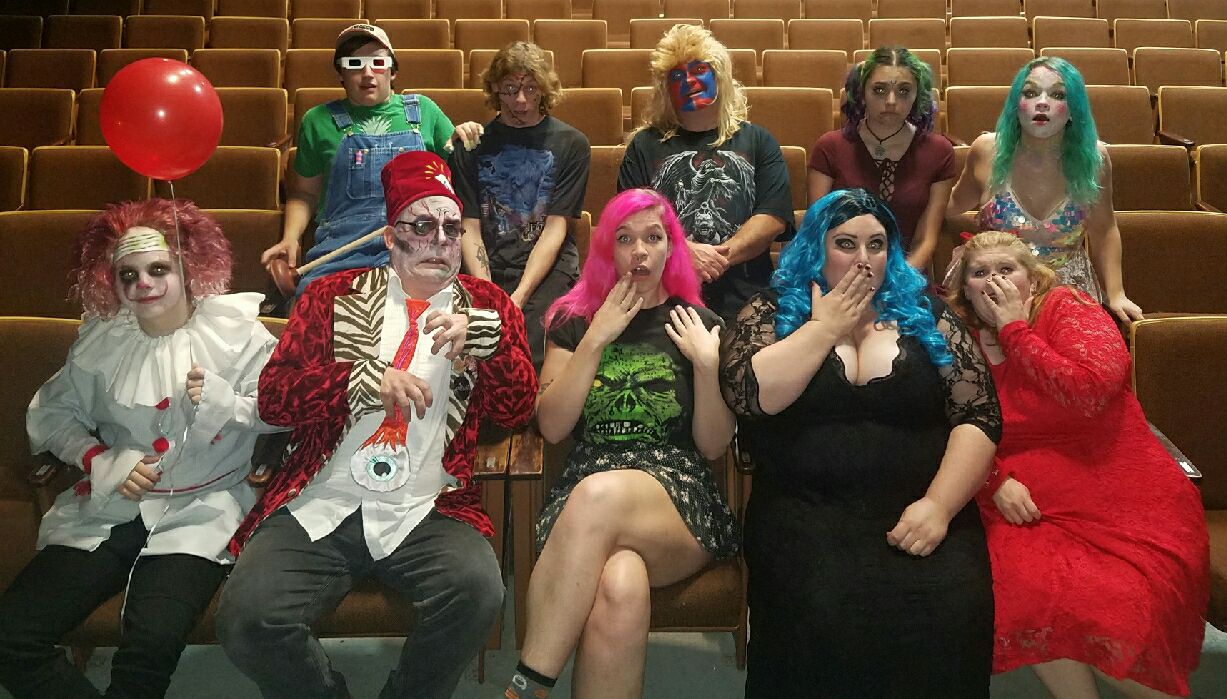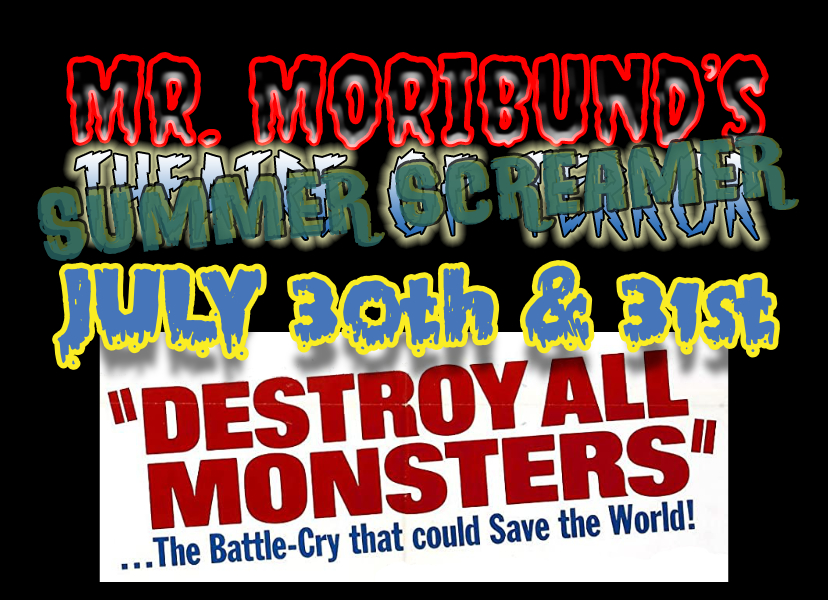 The popular live show Mr. Moribund's Theatre of Terror will be returning to the Riverfront Theater for a Summer Screamer show this July 30 and 31 with a showing of the classic 1968 Godzilla film Destroy All Monsters.

"We are all eager to get back to the show again," said show creator and performer W.J. Walton, "and I know our audience is eager to see us as well." The show features a screening of the film, along with live performances by the Theatre of Terror cast, live music and comedy, contests and audience participation.

Tickets are $5.00 per person and will be available ONLY at the door. Doors open at 7:00p and the show begins at 7:30p, but you may wish to arrive early so as not to miss the unpredictable pre-show fun!

Since 2015, Mr. Moribund's Theatre of Terror has presented live shows that are modeled after the classic horror host television programs of the 1950s through today. They feature a classic film from the golden age of monster movies along with comedy sketches, live music and talent performances, costume contests, audience participation, and more.

All Tickets are $5 General Admission

and Sold ONLY at the Door!

SSP Children's Theater is Back!! AUDITIONS August 9 & 10...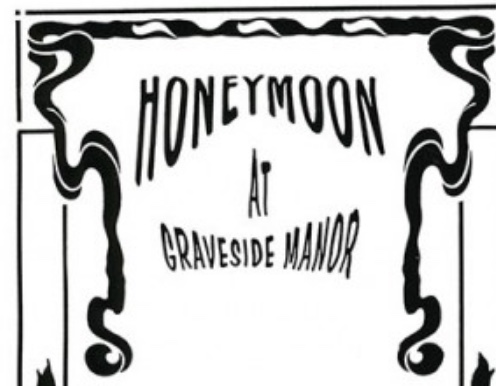 AUDITIONS!

AUG 9 & 10

AUDITIONS!

(Show Dates: OCT 8-9-10)

Second Street Players Children's Theater

--- AUDITIONS ---

Honeymoon at

Graveside Manor

a Ghostly Farce by Pat Cook

AUDITIONS   Monday AUG 9   AUDITIONS

AUDITIONS   Tuesday AUG 10   AUDITIONS

DIRECTOR: TAMMY CRAWFORD / CO-DIRECTOR: SCOTT HAMMER

10 ROLES WILL BE CAST / AUDITIONS WILL BE COLD READINGS FROM THE SCRIPT

6:30p-9:30p each night / Ages 12-18 Welcome!

SSP's Riverfront Theater in Downtown Milford DE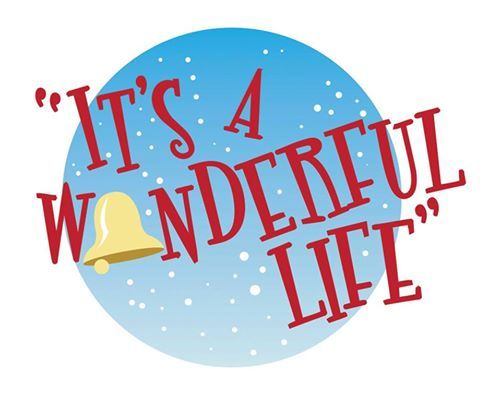 Announcing AUDITIONS for our HOLIDAY 2021 Main Stage Show...

AUDITIONS     AUDITIONS     AUDITIONS

for SSP's 2021 Main Stage Holiday Show

IT'S A WONDERFUL LIFE

From the film by Frank Capra

and the story by Philip Van Doren Stern

Adapted for the stage by James. W. Rodgers

Presented by special arrangement with

THE DRAMATIC PUBLISHING COMPANY of Woodstock, Illinois

directed for SSP by Thom Harris

Auditions Friday AUG 27

Auditions Sunday AUG 29

SSP's Riverfront Theater / 6:30p-9:30p

(Show Dates: NOV 26-27-28 & DEC 2-3-4)

Show Dates: NOV 26-27-28 & DEC 2-3-4